Advertised:01-06-13 Closing Date:01-07-13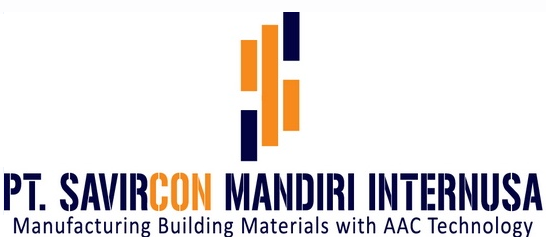 PT Savircon Mandiri Internusa
Kami Perusahaan yang bergerak dibidang Manufacture mengundang anda untuk bergabung bersama kami dan menjadi kandidat potensial yang akan kami tempatkan pada Head Office dan Factory Office
Admin HR Payroll
Jakarta Raya
Responsibilities:
1. Mengerti akan masalah dan perhitungan Payroll yang disesuaikan dengan peraturan yang berlaku
2. Mengerti akan Kompensasi dan Benefits setiap pegawai
3. Menguasai Administrasi ke personaliaan
4. Teliti dan Dapat Bekerjasama
5. Jujur dan dapat bertanggung jawab
6. Mengerti akan Peraturan Ketenaga Kerjaan
Requirements:
Candidate must possess at least a SMU, Diploma, Bachelor's Degree, any field.
Required skill(s): payroll administration, compensation and benefits administration, general administration, General HR Administration.
At least 3 year(s) of working experience in the related field is required for this position.
Preferably Staff (non-management & non-supervisor)s specializing in Human Resources or equivalent.
3 Full-Time position(s) available.
Have Driving License (SIM A)
" Only short-listed candidates will be invited via e-mail/phone for Test and Interview "